Organization Assessments & Surveys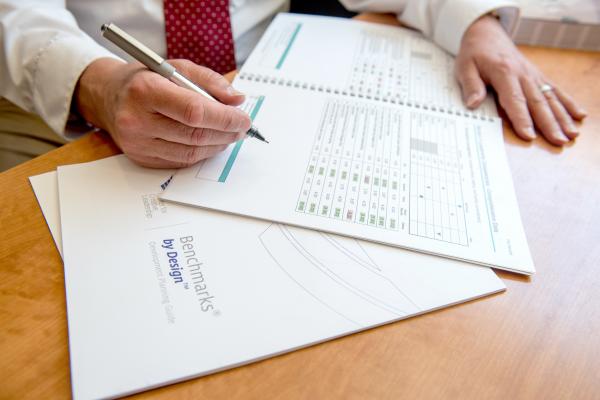 Outside assistance assures the data collection and analyses process remains free from internal biases and often provides the expertise not commonly found in organizations.
Our projects typically include a mixed-methods approach involving both qualitative and quantitative methodologies. Depending on the organizational issues to be addressed, our data collection methods include paper and online surveys, individual interviews, and focus groups. Our research practices adhere to the American Psychological Association research guidelines to maintain integrity throughout the entire process.
We offer a range of services in assessments and surveys including the following:
Customer satisfaction
Employee satisfaction and engagement
Environmental scans
Leadership capacity
Organization assessment
Organization culture survey
Readiness assessment
Training needs assessment
We are able to customize assessments and assessments for you and are certified to use a suite of tools by the Center for Creative Leadership and LIFO®.