Board Development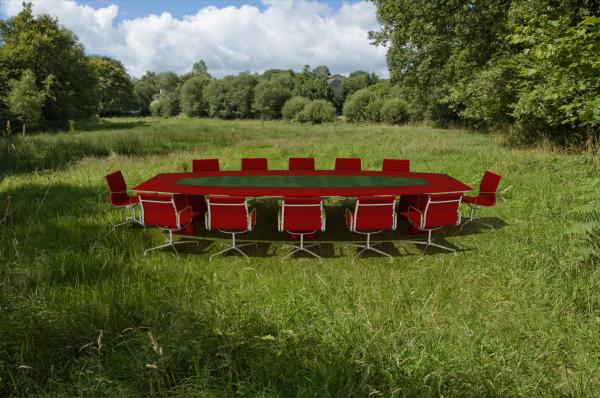 Many organizations fail to maximize the potential contributions their boards can make to advance their missions. In part, the problem involves a lack of clarity and agreement on the roles and responsibilities of the board, and how they work in partnership with management.
COPE uses a structured development process that helps boards become an organization's greatest asset. We help organizations define their board/staff goals, roles and responsibilities, policies and procedures, and interactions. We help organizations become successful by mobilizing their boards to go from being passive to being active. In the process they become aware of the vital role they play, develop new techniques for recruitment and retention, develop a deeper understanding of their strategic and fiduciary responsibilities, and gain valuable leadership skills. We provide services that include:
Assessing and restructuring boards and committees
Developing committee charters and board job descriptions
Facilitating board retreats
Designing and conducting board training programs
Developing board recruitment and selection plans
Designing board orientation programs and handbooks
COPE has worked with the boards of numerous organizations, both public and private, to create more educated and engaged board members.