Change Management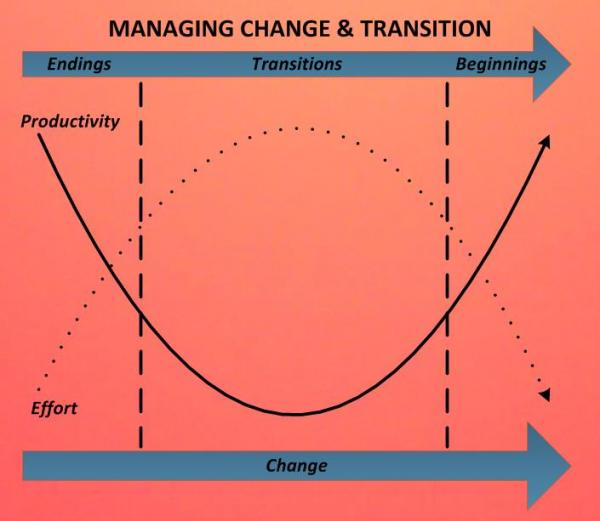 Change used to mean "doing something different." Now, change includes words like "transition, transformation, incremental, and wholesale." Whether you're dealing with succession, mergers and acquisitions, restructuring, or developmental change, COPE can help. The ability to understand change, deflect distractions, build resilience, and lead others through change is essential parts of the process.
COPE can assist you and your organization to better understand the factors causing the change, help develop strategies to manage it, work with you through difficult transitions, and teach ways to lead others through change. To accomplish this, we offer a variety of services including:
Culture and climate surveys
Workshop on change and transitions
Coaching and development for people and teams
Support for organizational transformation and leadership transition
History has shown us that organizations that are able to effectively manage change grow, retain talent, prosper, and achieve more.