Community Engagement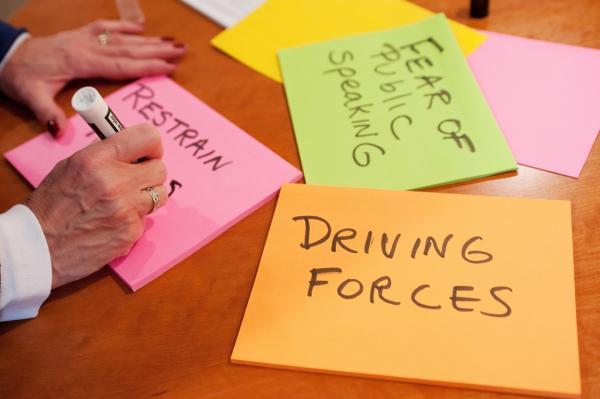 The goal of a good public process is to have all voices heard and, to have as an end result, a common solution to which all stakeholders are committed.
COPE's community engagement process has many points of entry, is inclusive, and respects the differences of all participants. We design approaches that consider all aspects of the process from recruitment of participants through the design of meeting materials, agendas, activities, logistics, presentations, press relations, and follow up. As part of our work with communities, COPE has designed several unique methods of engagement so that participants of all ages and abilities can have a say in developing sound solutions to community-wide issues.
Some examples include:
Prioritizing open space and natural resources for a town;

Getting public input for a housing study;

Setting a state's priorities for health care values; and

Giving citizens an opportunity to comment on a region's economic development plan and set priorities for projects.