History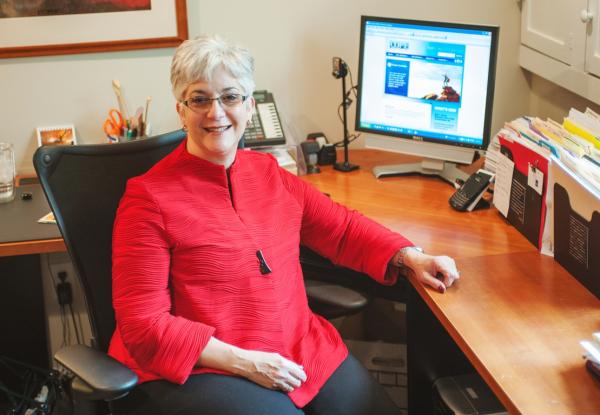 Cope & Associates, Inc. started as a happy accident by Paula Cope in 1991. After surviving seven months on bed rest with a complicated twin pregnancy and losing her corporate job, local demand for services prompted the creation of the consultancy. With her background in health care, education, non-profit management, and financial services, Paula set out to build a full service management consulting and training firm that would model the very theories and practices she tried to impart to her clients. By 2000, COPE had grown to four staff and expanded into human resource consulting, executive coaching, assessments, surveys, and strategic planning.
In 2005, Cope HR was spun off and succession planning became a central focus of the practice as the looming wave of Baby Boomer retirements became apparent. The public sector also expanded with COPE being awarded its first GSA contract with a MOBIS schedule to facilitate work in the federal government.
By 2007, COPE had earned a reputation for creating things that didn't exist like the International Center for Captive Insurance Education and a number of corporate universities. COPE also developed innovative ways for engaging communities and their citizens in important public dialogue and decision making using proprietary tools and methods like The Big Deal™ and its Clock Model to guide organization assessments.
By 2010, the firm gained a national reputation for succession planning. Since then, services like 360° assessments have been added to its repertoire of coaching, training, executive assessments, and leadership development. This has allowed COPE to provide better information to organizations and boards of directors wishing to fill their leadership pipelines with a competent and available workforce.
Today, COPE prides itself in never becoming complacent or too tied to only one point of view or set of tools. We are constantly improving ourselves so we can help our clients improve their People, Processes, and Strategies.