Leadership Team
Paula Cope, MEd, President & CEO
Pcope@ConsultCope.com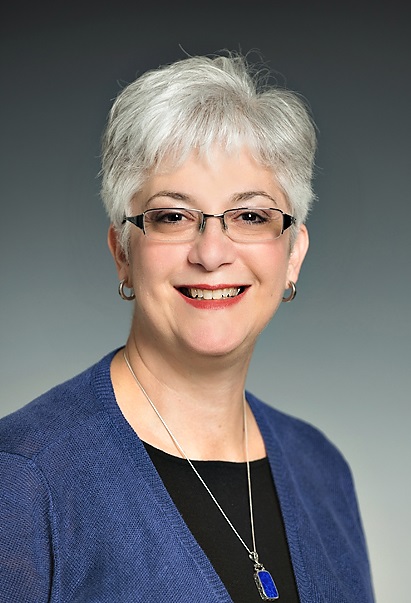 Paula is a consultant, trainer, and facilitator specializing in organization development, CEO succession planning, change management, and leadership. In 2012, she was the recipient of the Distinguished Service Award, awarded by the University of Vermont and in 2005 she was named Vermont's Small Business Woman of the Year, awarded by the U.S. Small Business Administration.
Prior to founding Cope & Associates, Inc., Paula was in non-profit management and later joined TD Bank (formerly Banknorth) as Director of Training & Development. She has worked with clients representing a diverse array of for-profit and non-profit organizations in industries such as finance and insurance, health care, public utilities, education, government, manufacturing, and human service agencies.
Paula earned two degrees from the University of Vermont, a Master of Education in Organization Development and Human Resources, and a Bachelor of Science in Physical Therapy. She is a nationally known speaker in managing organizational change, succession planning, leadership development, and board development. She is a master certified instructor for the LIFO® process (process communications, culture assessments, and team development). Paula is a Future Search facilitator, a member of the Future Search Network, and a member of the American Society for Training and Development.
Paul Dickin MEd, Senior Consultant
Pdickin@ConsultCope.com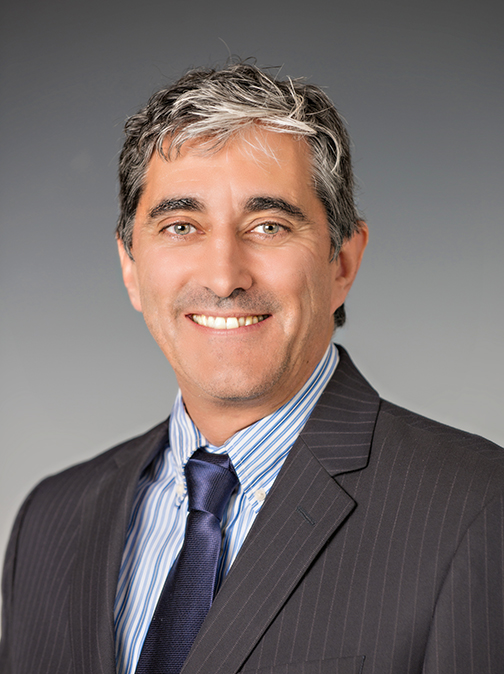 Paul is a Senior Associate with Cope & Associates, Inc. Paul has expertise in change management, executive coaching, strategic planning, board development, and development program construction and facilitation. Prior to joining Cope & Associates, Inc., Paul gained extensive leadership experience in social services and 6-16 education, including the development and mobilization of Vermont Act 176 that created alternate pathways for high school students to earn a high school credential. He has had programmatic and budgetary responsibility for state- and federal-government funding and contracts in excess of two million dollars. Paul also has experience leading significant change management processes in for-profit and non-profit organizations, including as Executive Director of a developmental and dual diagnosis specialized service agency in Vermont during the introduction of HIPAA regulations.