Organization Solutions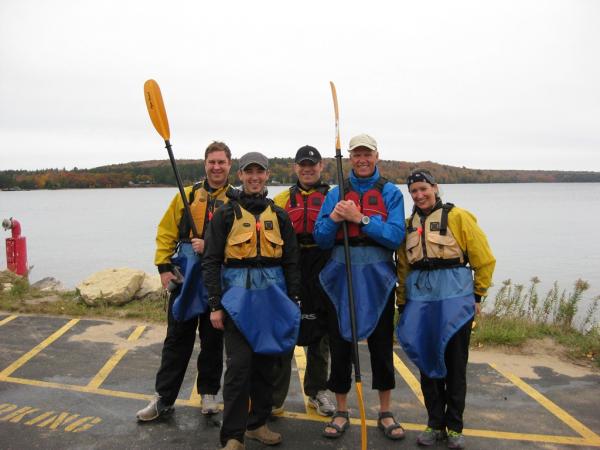 Organization development is at the core of everything we do. It's about strengthening people, process, and strategies to help entities, whether public or private, be the best they can be. COPE has the knowledge, tools, methods, and experience to help its clients reach their potential.
We do this by designing innovative solutions that may include: planning, analyzing, facilitating, coaching, and training. Our strength lies in solving the unsolved, building things that don't exist yet, and supporting our clients through effective growth and change.
Outside assistance assures the data collection and analyses process remains free from internal biases and often provides the expertise not commonly found in organizations.
To this end, we use:
Organization Assessments
Environmental Scans
Surveys
Communication Assesments