People Solutions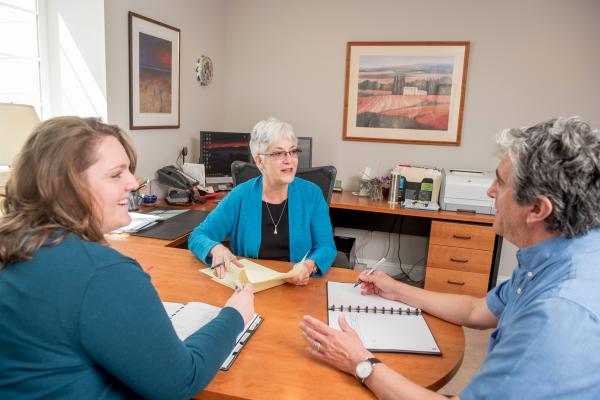 We believe that having a strong, competent, engaged, and available workforce is the key to success and longevity in any business or field. To that end, COPE has a selection of personal and team development tools to grow the people of any organization. By investing in individuals and teams, the whole organization benefits through increased efficiency, productivity and satisfaction.
Our Impact: Case Study
When a growing financial institution wanted to provide their leaders with valuable feedback to grow professionally, they asked COPE to implement a comprehensive 360-degree feedback program. The CEO, along with top level executives, received feedback from their supervisors, peers, direct reports, and others including board members and customers/members. The executives then used the feedback to create Personal Development Plans and identify specific career goals and objectives to enhance their professional growth. Due to the success of the program, the company is investing in professional development for the next level of management. With this focus on developing its employees, the company is also tying the program into other organizational-wide initiatives including succession planning and training and development.