Personal Development Plans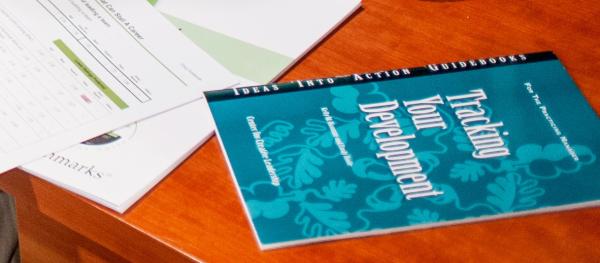 Often following 360-degree feedback, we work with our clients to create Personal Development Plans (PDPs). The purpose of PDPs is for employees to take personal responsibility in deciding where they want to go in their careers at the organization and create a plan to get there.
We have created a process and online workbook that assists clients in creating a plan that supports their career interests, job satisfaction, and the organization's mission.