Process Redesign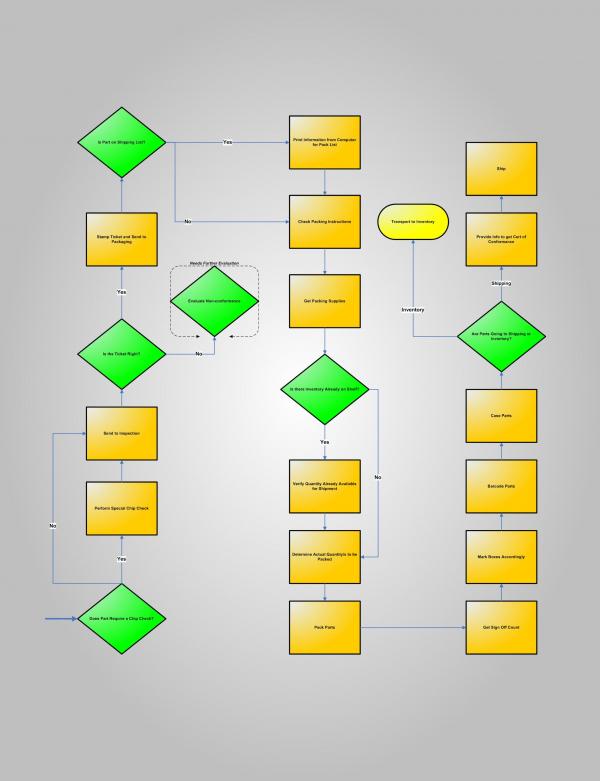 Processes are the lifeblood of the modern day organization. They can cut across organizational units, strengthen an organizational system, and generally involve people at all levels of the organization.
Our approach to process improvement and design is collaborative, inclusive, and holistic. We work closely with your staff to examine how you do what you do today, build their capacity in continuous improvement, and help design solutions that will get you where you want to go tomorrow.
During the redesign process, employees are key contributors working as process experts, helping to cost existing and new processes, and acting as ambassadors to keep communications moving throughout the organization. Process redesign works best when the "whole system is in the room" and employees who are actively engaged in the work will more likely support it, continue to improve it, and find other opportunities to make things better.
Some of the tools we use include:
Root cause analysis
Process mapping
Surveys and assessments
Focus groups
Direct observation
Implementation Support