Results Based Accountability & Collective Impact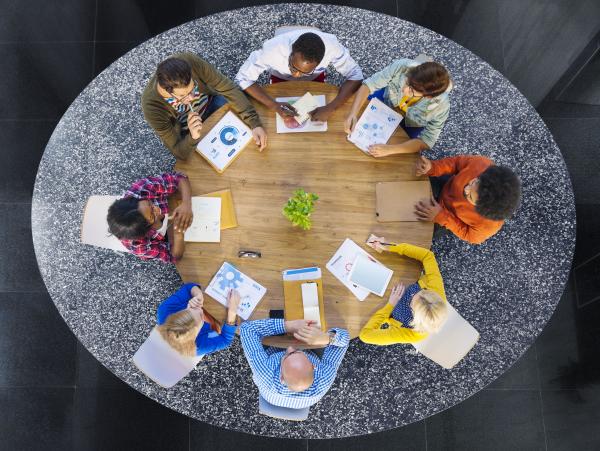 The Results-Based Accountability (RBA) framework offers organizations a structured framework to generate measurable community outcomes. Cope & Associates, Inc. is a certified leading provider of Results-Based Accountability training and consultancy services. We specialize in the facilitation, implementation and embedding of RBA in organizations.
The Collective Impact framework offers a structure for collaborative groups to address complex social problems facing communities. COPE offers facilitation and backbone support to these groups. We integrate the Collective Impact approach with other management tools to leverage conflict and manage systems change.