Retreat Design Facilitation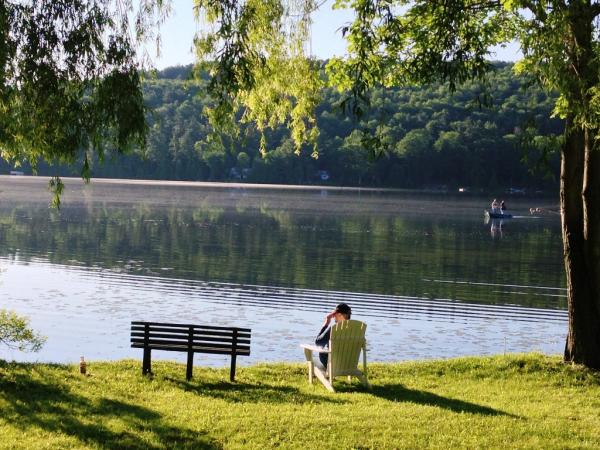 A retreat is an ideal way for an organization to address specific issues or goals and advance its thinking. COPE consultants are adept at designing and facilitating retreats that get results.
Good design is the most important part of a retreat. We spend considerable time and effort in the planning stage to listen to the voices of an organization's stakeholders and to design a thoughtful approach to meet the goals of the retreat.
COPE has experience facilitating groups ranging in size from 5 to 500. Based on the desired outcome for the client, these meetings can be highly interactive or simply informative. We have a multitude of exercises and activities in our library and can design virtually anything to meet a specific goal. Additionally, all of our consultants are trained in large group facilitation methods.
Some of our tools and techniques include:
Ice breakers
Engaging presentations
Small group discussion formats
The Big Deal® priority setting tool (link to Community engagement for Big Deal description)
Graphic facilitation
World Café
Future Search
In addition, we can provide all facets of meeting planning from program design and materials preparation to registration and follow up.