Our Values Set Us Apart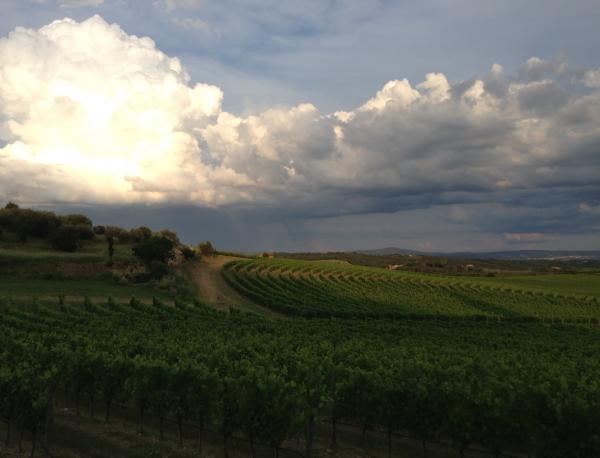 We are devoted to the success of our clients and trust the unique perspective they have in their business and industry.
We insist on responsiveness, thoroughness, authenticity, and excellence in our work.
We value honesty, integrity, and confidentiality to maintain the highest ethical standards in all of our work and relationships.
We believe that effective communication is an essential ingredient for the success of individuals and organizations and work to model it in everything we do.
We partner with all of our clients to problem solve and innovate. This collaborative approach has defined COPE for nearly 30 years.
We strive not to take our environment or community for granted. We are active in community affairs and are environmentally responsible.
Photo by Paula Cope