Welcoming Gen Z into the Workplace
Jun 10, 2019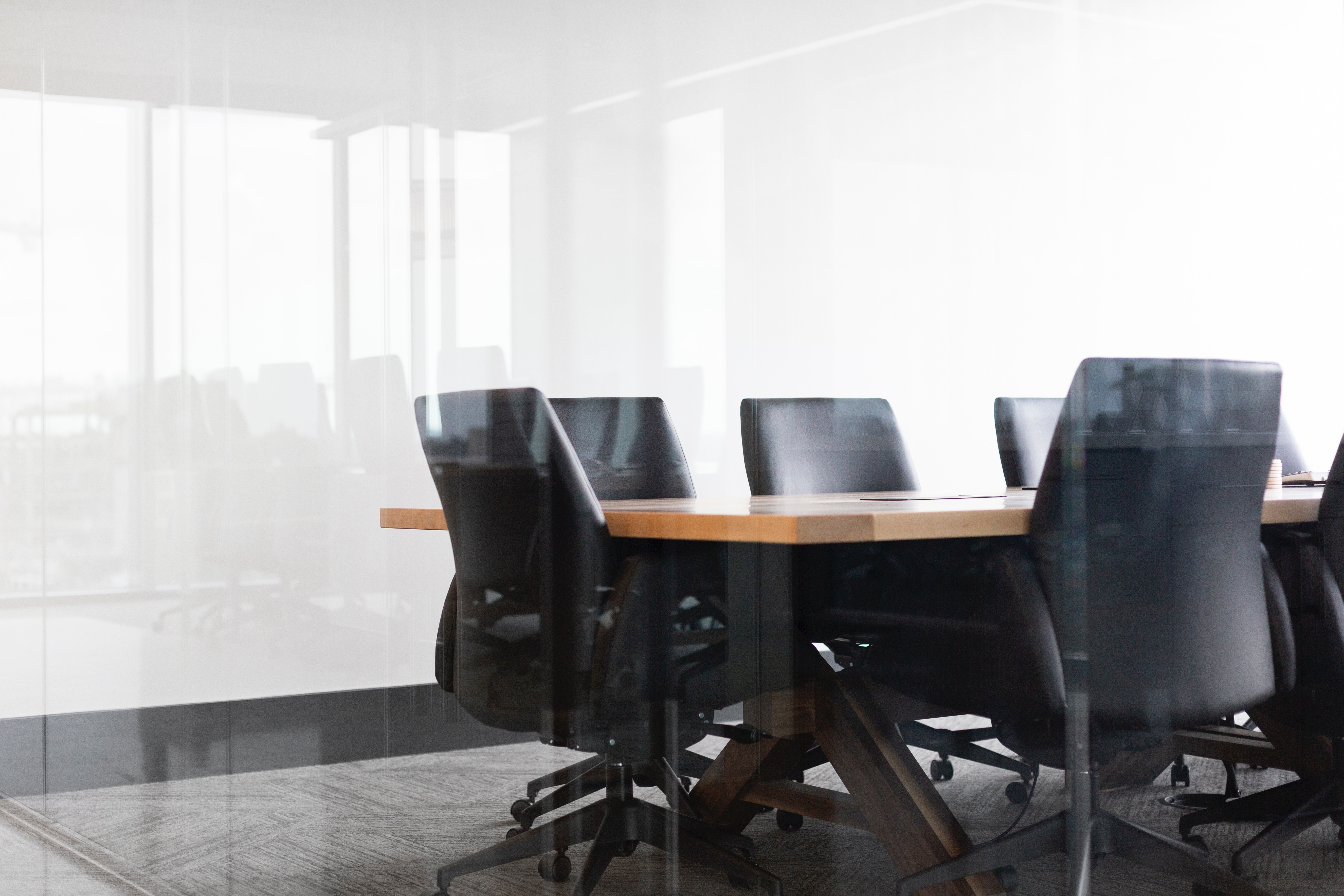 Just when you thought you had the Millennials figured out, Gen Z walks through the door. Gen Z is composed of people born between 1995 and 2010. They are just graduating college and applying for jobs. While there are commonalities with the Millennial Generation, Gen Z has different motivations and interests.
Unlike Millennials who witnessed the attacks on 9/11 and are more motivated by social justice and causes, Gen Z is motivated by security. They lived through the Great Recession, and while still young, may have felt its impact or seen their family's stress related to it. Pay and promotion potential may be more important to Gen Zers than their Millennial counterparts.
Whereas Millennials were encouraged to work in teams, collaborate, and be recognized in groups, Gen Z prefers to be recognized for their own achievement. They are more competitive and will seek opportunities to show you what they can do. Likewise, they expect their performance to be rewarded.
Gen Z likes autonomy and may show more resourcefulness and problem solving than Millennials. Perhaps it was another lesson of the Great Recession, but they often find answers or solve problems in new ways and show more resilience to change than we might expect. They are also crazy multitaskers, having always been connected to technology. As digital natives, they are all too familiar with switching between tasks and apps, figuring out new updates, and moving between platforms with ease. A task started at work on a laptop might be accessed through their phone on the subway home.
Surprisingly, Gen Z is more entrepreneurial than Millennials with 55% of them interested in starting their own business. Many Gen Zers we know already started at least one business in high school. In fact, Forbes reports that 72% of Gen Z high school students say they want to start a business.
So what are hiring managers to do? Welcome them with open arms. Take time to understand their goals and motivation. Don't assume that one generation is the same as the next. As another author once said, "every generation has its own underwear." Let them wear it well.
For more information on this topic, see: https://www.forbes.com/sites/deeppatel/2017/09/21/8-ways-generation-z-will-differ-from-millennials-in-the-workplace/#74a97ddb76e5