Mission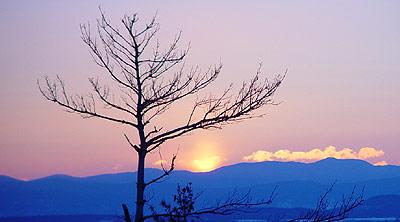 Cope & Associates, Inc. is a consulting and training company formed to provide customized programs and services that meet the specific needs of its clients.
Training Mission
To provide relevant, purposeful, and practical educational content and experiences to individuals and companies that ultimately change behavior and thinking. We work in partnership with our clients to design and deliver training and development activities that have a positive impact on the future performance of the individual and the organization.

Consulting Mission
To assist clients in changing their strategic direction, expanding their capacity, or advancing their position in their own competitive marketplace.