Strategic Planning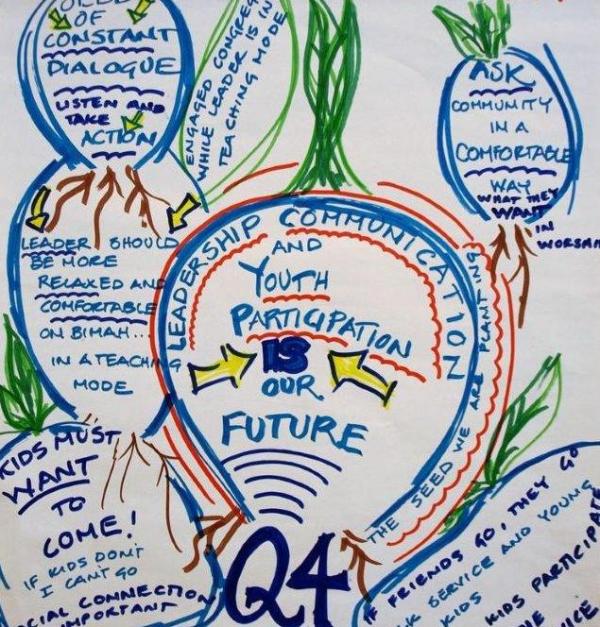 If everything in life stayed the same, we wouldn't need strategic planning. Unfortunately, it doesn't. A strategic plan is a road map for an organization. It determines where it is going, how it is going to get there, and what resources will be needed to help reach its destination. Strategic plans help organizations manage change by taking stock of the shifting environment, finding the path, and setting a course for the future.
A great planning process is an orchestration of collaboration that brings together various stakeholders who are willing and able to make a difference by setting a course for the organization and committing to follow it. The process provides many opportunities for team building, creativity, innovation, and reflection among participants.
There are a variety of approaches used in strategic planning. COPE's approach to strategic planning combines solid research (environmental scanning) with self-study (internal performance audits), mission and vision development, principles/values clarification, gap analysis, SWOT analyses, and transforms them into realistic, relevant, and manageable action steps. We use comprehensive, yet practical approaches that are tailored to meet our clients' needs. All of our work is scalable to suit the smallest organization to the largest.
Our tools and techniques include:
Environmental Scanning
Facilitation
Retreat planning
Implementation Support
COPE is proud to offer a strategic planning process that helps our clients approach the future with confidence.